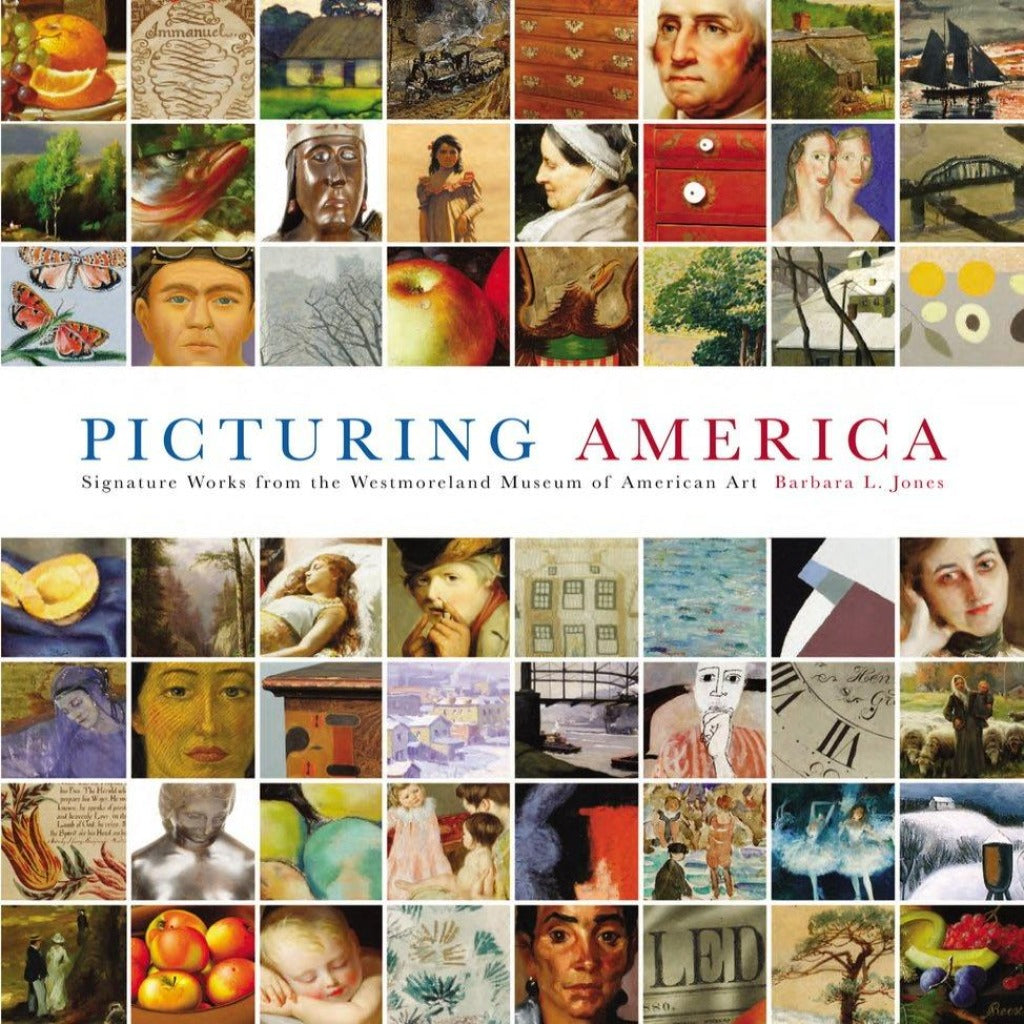 Picturing America: Signature Works from the Westmoreland Museum of American Art
It's been over 32 years since the first permanent collection catalog of the Museum was published. This brand new edition features each work of art illustrated in color on a full page. Entries include provenance and exhibition record, as well as a discussion of the artist's life and the significance of the object within the artist's career. Authored by Barbara L. Jones, Chief Curator, with contributors Judith H. O'Toole, Director/CEO, and Harley N. Trice, decorative arts specialist and collector, this book contains paintings, sculpture, works on paper, and decorative arts, with an introduction that relates the history and development of The Westmoreland.

Hard cover, 256 pages, includes 76 color plates, a selected bibliography and index of artists featured.

A must-have for any fan of American art!