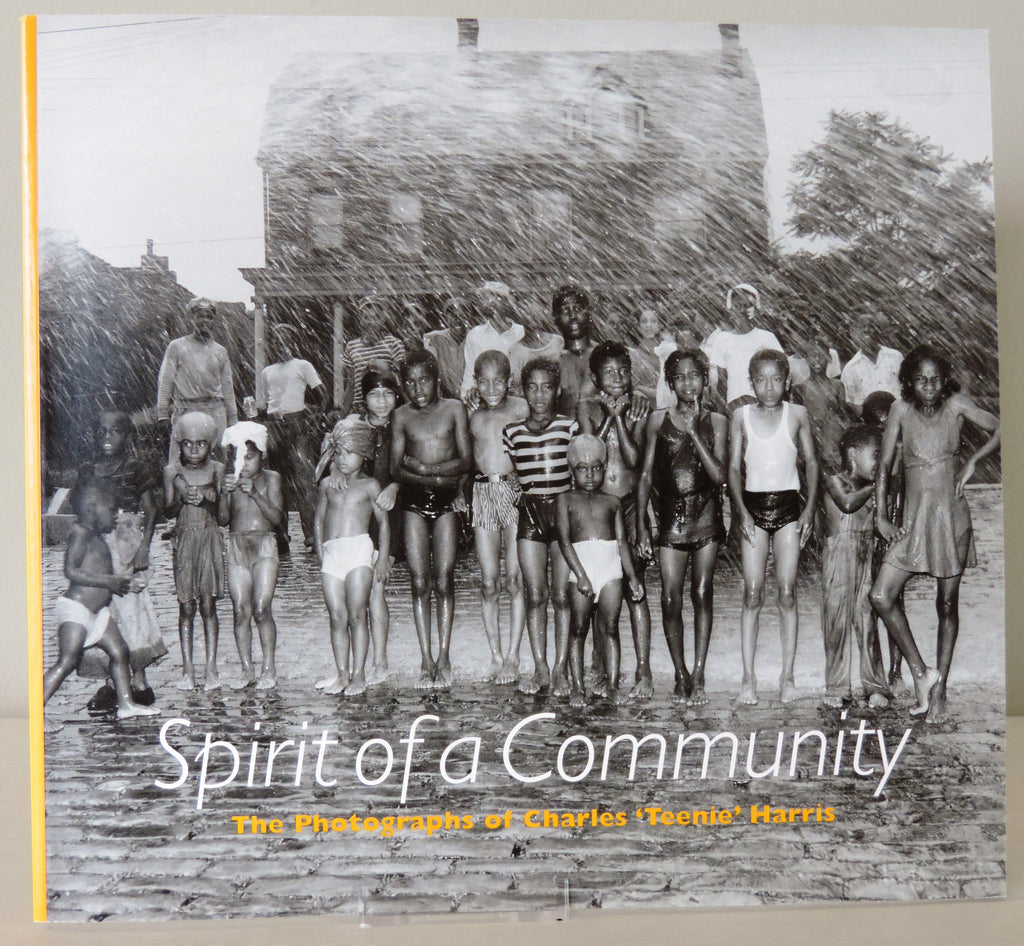 Spirit of a Community
The Photographs of Charles A. "Teenie" Harris
This 48 page exhibition catalog (which accompanied the Museum's 2001 exhibition) includes 28 black and white photo reproductions and essays by Charles A. "Teenie" Harris, Henry J. Simonds and Kenneth Love, Linda Benedict-Jones, and Cynthia E. Kernick, with a forward by Director Judith O'Toole and Curator Barbara Jones. The Westmoreland Museum of American Art won national media attention for this important exhibition of the photographs of Charles "Teenie" Harris, who had documented African-American life in and around the Hill district and other parts of the city of Pittsburgh for over forty years. Each photograph in this book is more beautiful than the next and each story revealed by them more compelling.
Softbound
See a selection of images by CHARLES "TEENIE" HARRIS, now on display.